IEEE
Transactions on pattern analysis and machine intelligence
The IEEE Transactions on Pattern Analysis and Machine Intelligence publishes articles on all traditional areas of computer vision and image understanding, all traditional areas of pattern analysis and recognition, and selected areas of machine intelligence, with a particular emphasis on machine learning for pattern analysis. Areas such as techniques for visual search, document and handwriting analysis, medical image analysis, video and image sequence analysis, content-based retrieval of image and video, face and gesture recognition and relevant specialized hardware and/or software architectures are also covered.
Don't worry about manuscript rejection
anymore
LaTeX experts at Docx2LaTeX will manually format your manuscript to deliver, camera-ready paper, 100% compliant with journal guidelines.
Why Us?
---
Fully Secure and Confidential
Pricing
---
Flat
$ 3/page
100% Compliance with journal guidelines
Formatting in MS Word/LaTeX
Grammer Check
Plagiarism Check
Reference Management
Camera-ready Fromatting
Free Revisions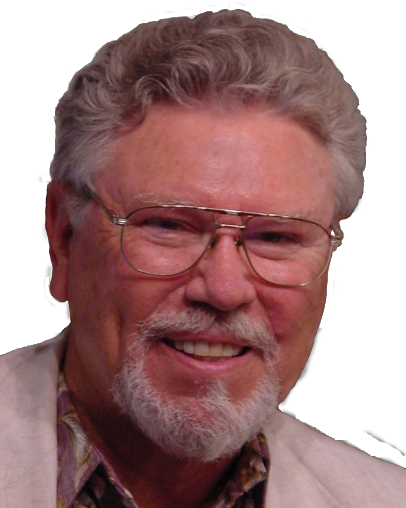 Testimonials
---
"Docx2LaTeX took my raw manuscript and implemented the structure that was required. They did so swiftly and with great attention to the requirements of the journal. I am extremely satisfied with the conversion that they provided and highly recommend their service."
Prof. Ernest Greene
Laboratory for Neurometric Research
Department of Psychology
University of Southern California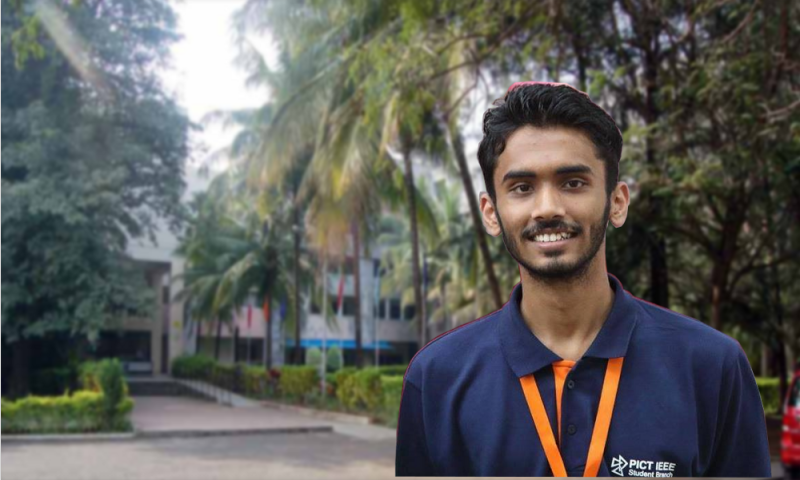 Testimonials
---
"Before impressing my interviewer with my skills, he was already impressed with the remarkable typesetting and vibrant color scheme of my resume.
Thank you! Docx2LaTeX team."
Atul Avhad
Technology Analyst
Morgan Stanley
Our Clients are From
---






ORDER NOW