Thesis
Reports
Journal Papers
Resumes
Books
World's Best & Most Trusted LaTeX Typesetting Service for
Request your quote now!
Alternatively you can enquire at:
premium@docx2latex.com
Are you running out of time?
---
Try our world-wide acclaimed latex conversion premium service which helps you to get your valuable documents converted into LaTeX format by the top LaTeX professionals. It is currently providing services in 165 countries.
Send us any kind of documents like Thesis, Reports, Journal Papers (with publisher's templates), Handwritten Documents, Books etc. and we will convert them to beautifully typeset documents using LaTeX.
Features
---
Fully Secure and Confidential
Reference Management Using BibLaTeX
Compliance with a Journal's Template
Only at
---
$ 1-/page*
*Depends on document complexity
ORDER NOW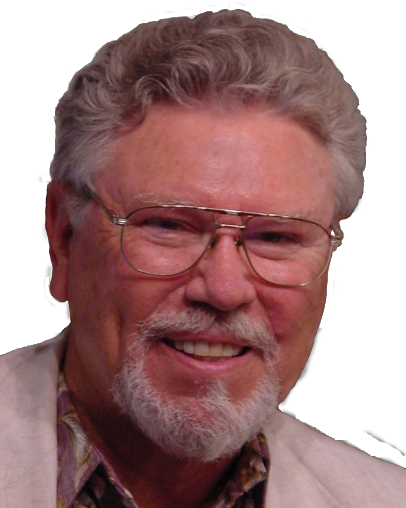 Testimonials
---
"Docx2LaTeX took my raw manuscript and implemented the structure that was required. They did so swiftly and with great attention to the requirements of the journal. I am extremely satisfied with the conversion that they provided and highly recommend their service."
Prof. Ernest Greene
Laboratory for Neurometric Research
Department of Psychology
University of Southern California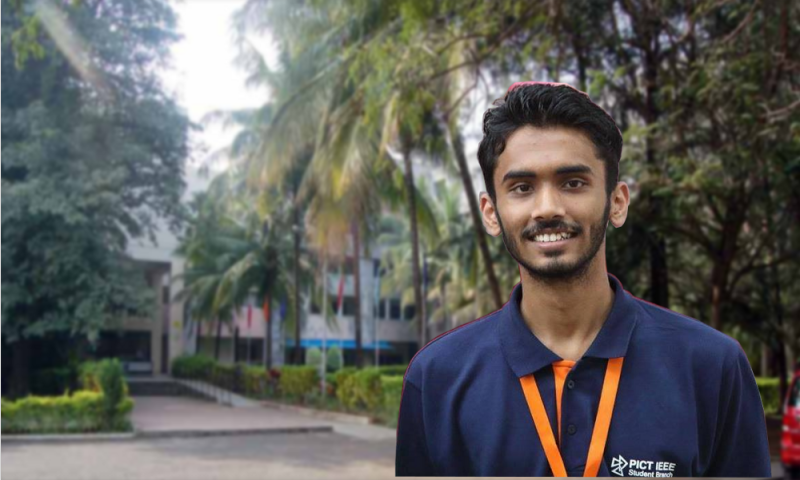 Testimonials
---
"Before impressing my interviewer with my skills, he was already impressed with the remarkable typesetting and vibrant color scheme of my resume.
Thank you! Docx2LaTeX team."
Atul Avhad
Technology Analyst
Morgan Stanley
Our Clients
---






ORDER NOW
How it works
---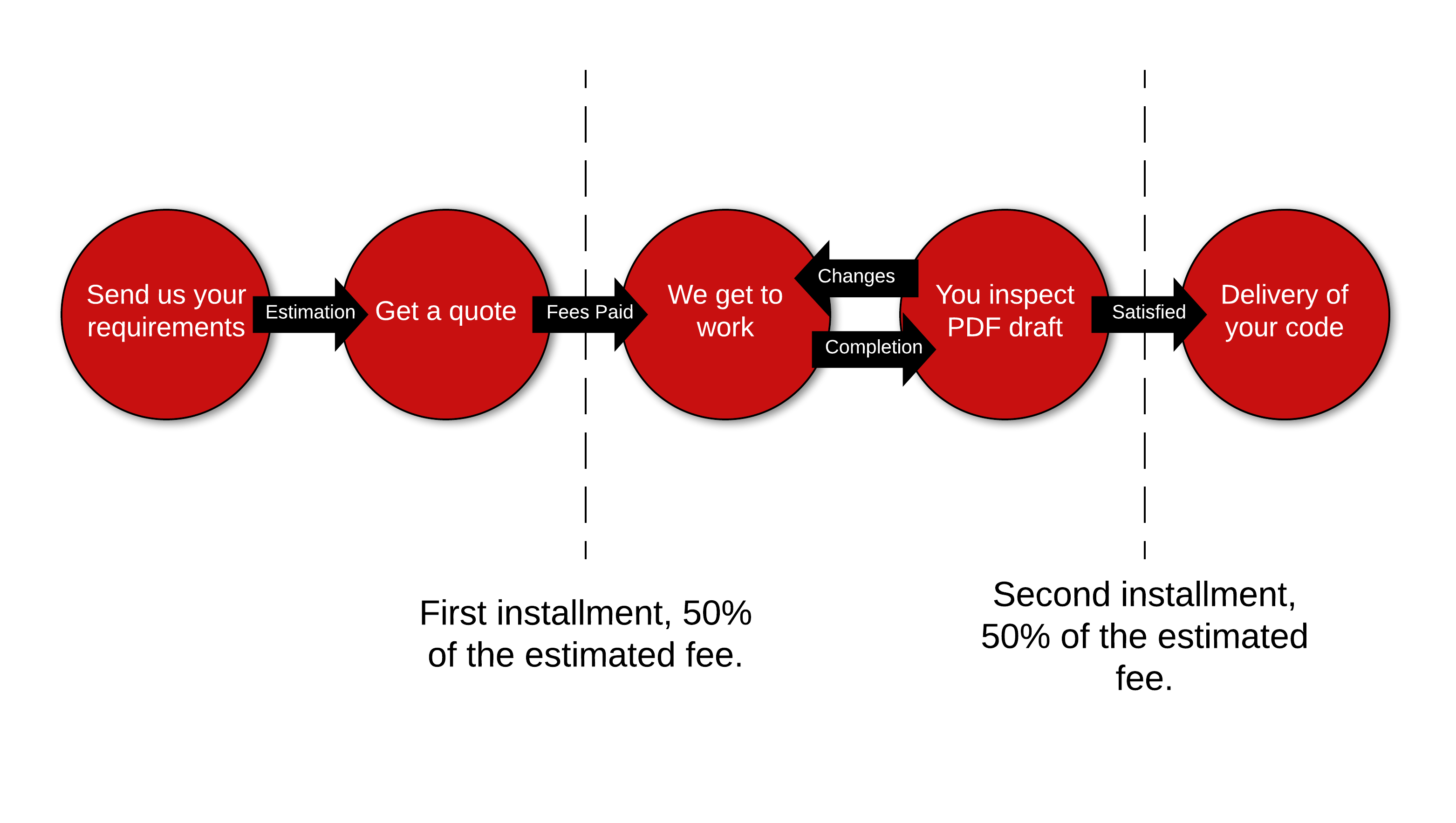 ORDER NOW
Our Workflow
The work flow is very simple. First we note down your requirements here and provide you with a quote. Whether you want us to typeset your content into an existing LaTeX template or would simply like a custom-built template, our workflow is just the same. Privacy is our top priority, so we deletes all the data of the project received, after its completion and final delivery.
Describing the Workflow
1. Send us your requirements
Send us your requirements and the anticipated price for the contract on our email (premium@docx2latex.com) . Requirements may include current document which you would like us to typeset into LaTeX, figures, journal templates and guideing instructions for us.
2. Get a quote
Once we have clarified and established exactly what your requirements are, we will email you a quote, as well an estimate for the time for you to receive your firsst draft. If you are happy with this , we will send the PayPal payment link for half value of the quote.
3. We get to work
After the first payment, we begin to work on the first draft immediately. In the vast majority of cases, the first draft will be sent to you within 12 hours.
If you decide to include additional features to your template after we have begun working on it, it may happen that, we increase the quote depending on the complexity of the features requested. If you do not ask for any additions in the document then value of quote will remain same.
4. Now you inspect PDF draft
After you receive the first PDF draft of your document, you will have an opportunity to ask us to make any structural, aesthetic or content changes you may require. We will then revise the template and re-send PDF drafts over several iterations until you are satisfied that the specifications have been met.
We send PDF drafts with our water mark, rather than the code used to make them, as this acts as collateral to ensure payment for the second half of the contract fee.
5. Receive your template code.
Once you are satisfied that the work has been performed to your specifications, we will send a second invoice for the second half of the contract fee. After settlement, you will receive the required latex document in a format ready to be compiled.
Additional Support
Within reason, we strive to support our work after it has been delivered. Should you have any questions or difficulties in using your new template, we will provide full support and will make sure you are comfortable with using your new template or the document.
ORDER NOW